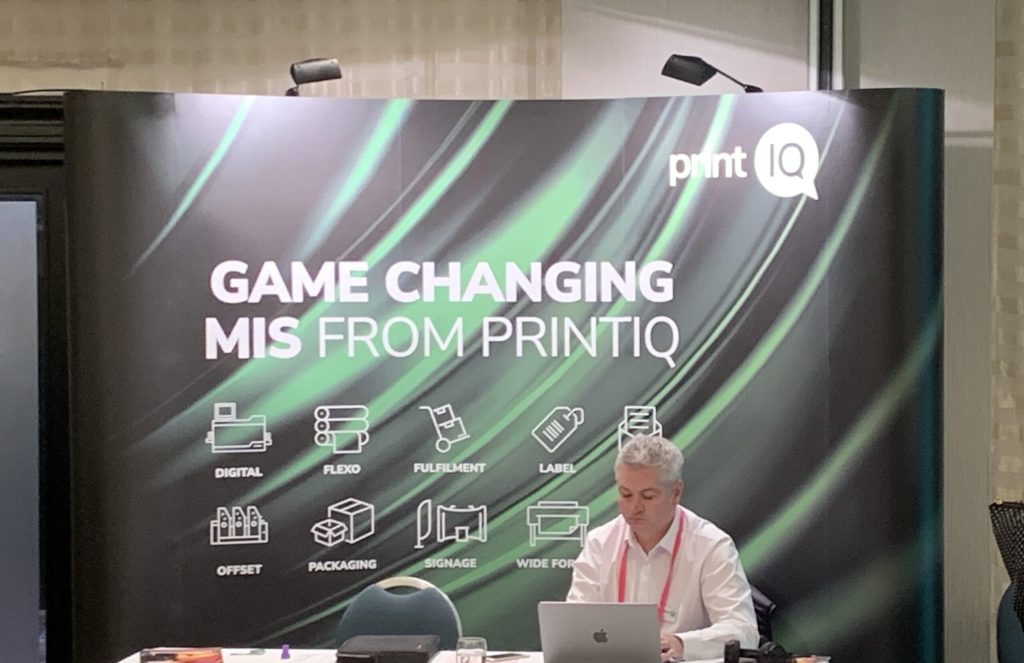 Stratford Upon Avon, UK
Event – IPIA Expo – Recognising excellence
December 1st brought with it some very cold weather, but inside the Crowne Plaza Hotel in Stratford upon Avon there was a warmth that can only be generated by the suppliers involved in the 'Recognising Excellence Awards'. Held annually this was printIQ's first foray into the event that included a unique 'Expo and networking event' during the day followed by an evening of celebration.
And what an evening it turned out to be with printIQ winning the 'Associate of the year' award presented by nettl to our very own Paul Bromley – Global Sales Director. On receiving the award Paul said: "This was a real surprise, but it reflects just how hard the team has worked in building our profile and reputation within the printing industry. This award is for everyone in the printIQ team that helps to deliver our systems to customers".
printIQ joined the IPIA trade association just under a year ago and this is the second event that they have delivered on schedule and with the involvement of many customers, many of whom we would never have reached before. Next year we can look forward to more of these events and the great coverage that they bring both online and in the printed magazine.
In the photos we can see the IQ stand manned by Rob Thurston and both Paul Bromley and Rob collecting and celebrating the awards.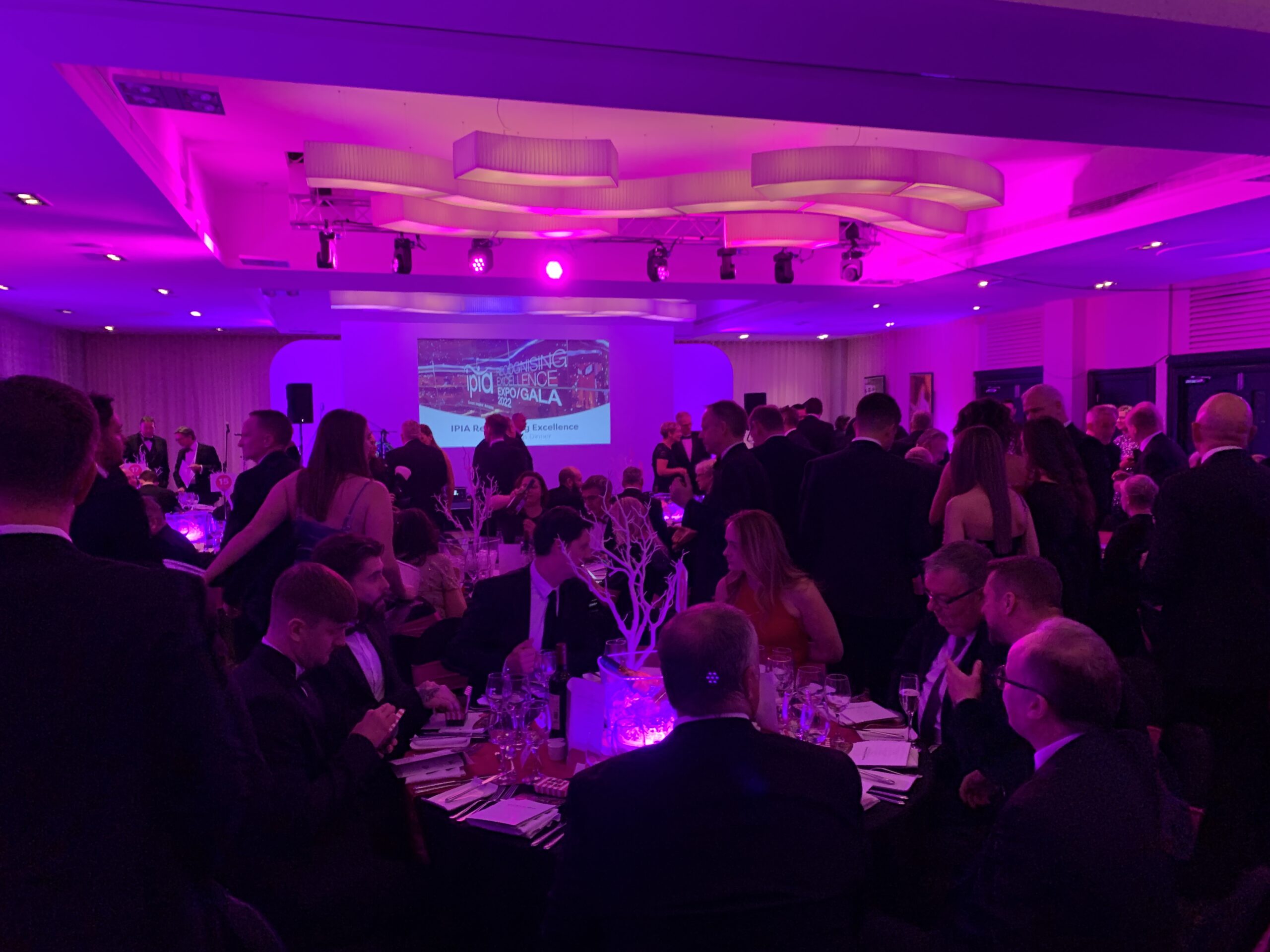 This text is reproduced with kind permission of printIQ, you can read the original article first published here