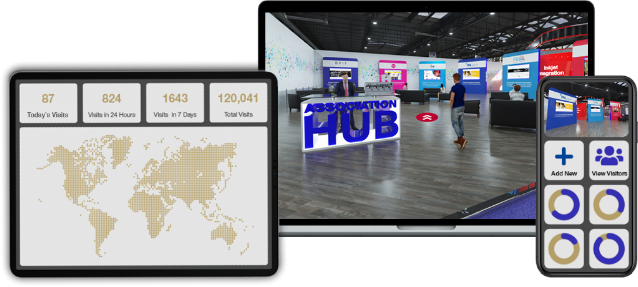 Printing Expo benefits from team members all with a wealth of experience from across the print industry. Printing Expo offers a unique 3D visual browsing experience on a cloud-based platform where the technology is ahead of the game. Our online exhibition, designed on a 'real world' scale, brings true reality to each physical aspect. 
We have created a genuine visitor experience comparable to a live show any time, any place. One of the most exciting aspects of our show is that we have the technology and the capability to make it evolve into whatever participants want it to be.
Printing Expo is hosted on the V-Ex platform. V-Ex have been producing virtual exhibitions and interactive online environments and conferences for over 11 years, developing online exhibitions that are different from the rest.
We offer a range of options to enhance the user experience and, as we like to say at Printing Expo; Don't let reality hold you back!

Appealing
You will experience a engaging interactive virtual platform with evolving, relevant and informative content Collaborative
We continue to partner with leading global industry experts, trade associations and the media
Innovative
The platform enables exhibitors to be highly creative with extensive benefits from our promotional campaigns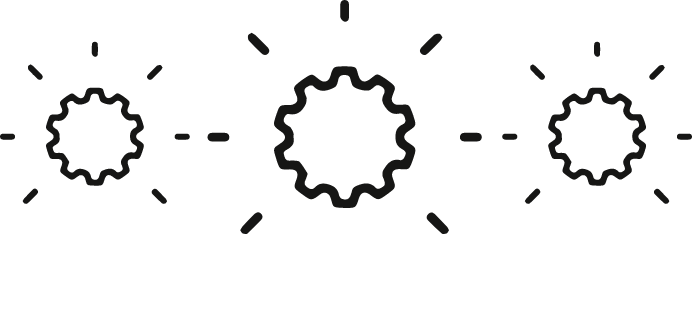 Leading
To the benefit of the graphic arts sector, we endeavour to make Printing Expo the leading brand in the virtual arena
Comprehensive
Printing Expo provides the ultimate product promoting, brand building, digital sales and marketing tool


Printing Expo Online attracts a global audience of Print Professionals
Printing Expo Online is designed to work within the ever changing printing industry and uses the organisor's many year's of front-line experience to advise and help people and businesses working in this progressive industry.