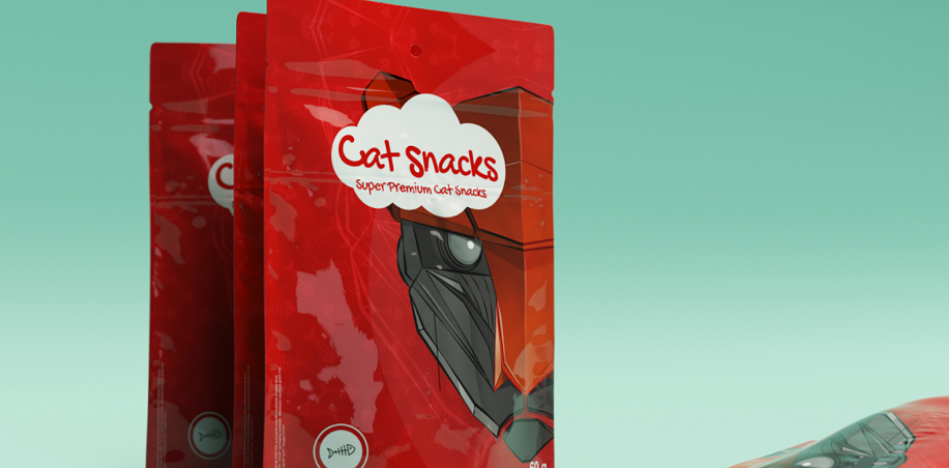 Stand-up Pouches – Same Day turnaround!
Please join us & Sun Center USA, Inc. on the Packaging Impressions webinar on December 14th, 2021.
Free educational webinar
Learn how key industry leaders are delivering digital stand-up pouch/flexible packaging solutions within this growing segment in North America. Solutions that meet the needs of brands and are profitable for print providers and startups. The presenters share the criticality of food-safe solutions not just for the food industry but also pharma and nutraceuticals industries. This session is for print providers/converters, brands, and millennial entrepreneurs alike!
Learn how to print, laminate, and convert into a pouch within the same day.
Discover how to beat your competition's best turnaround times (often 4 days)
Hear how to outsell overseas providers (by reminding internal and external customers that overseas providers need a 4-6 weeks lead time if they can even get product)
Ensure you can meet marketing's demanding turnaround (often 2 weeks)
Secure flexibility for your business with short or long runs
Ask yourself — Why not deliver in one day?
Join Xeikon and Sun Centre USA, Inc. on this fast-growing digital solution.
Register now
Register here for this free educational webinar.
This text is reproduced with kind permission of Xeikon Manufacturing, you can read the original article first published here.