After the world's first start-up of a new Prinova saddle stitcher from Muller Martini coming February, Rapidocolor Printing in Bucharest aims to become the Romanian market leader for technical manuals"
Saddle stitching is our main business and our most important strategic focus for the future," says Horia Pufan, administrator of Rapidocolor Printing. That's why the full-service company, founded in 1999 and employing 60 people, invested in a new Prinova to replace a Muller Martini 1509 saddle stitcher that had been in production for many years. As an all-rounder for short runs, the Prinova is also predestined for medium runs.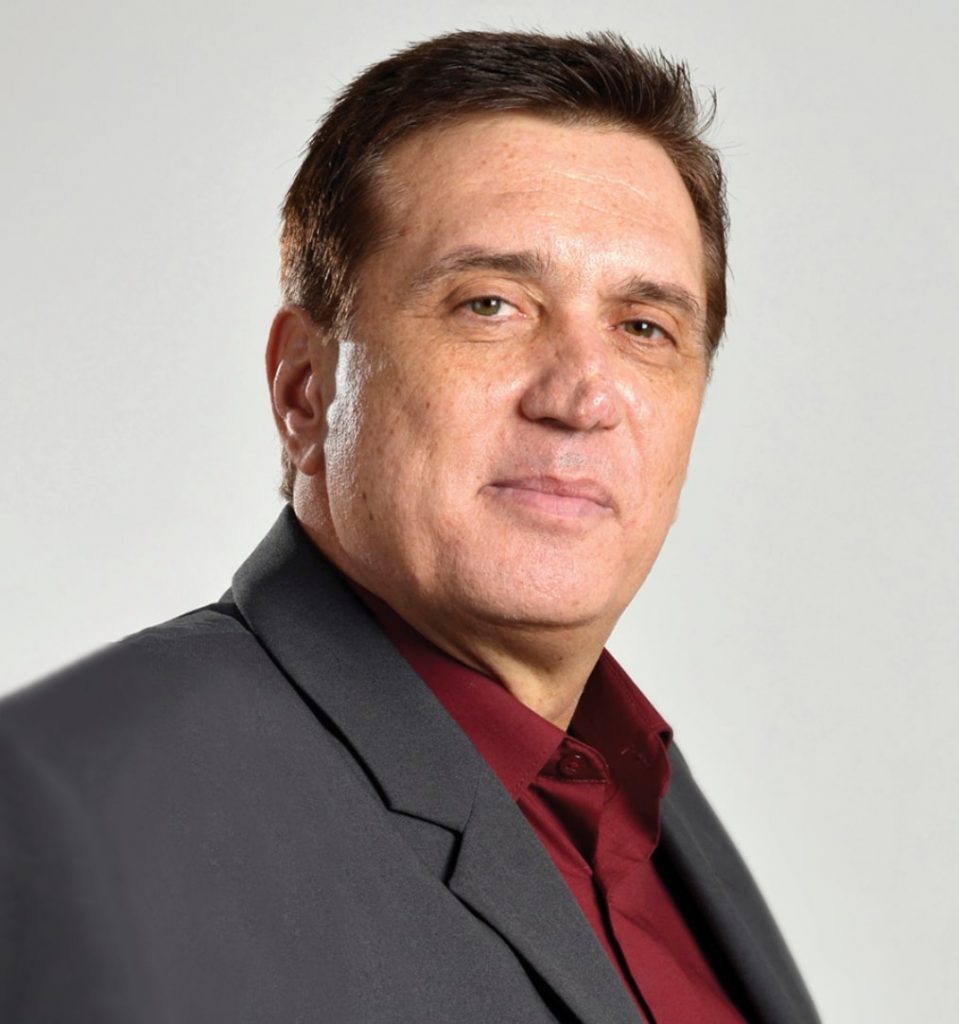 Horia Pufan explained why the 9,000-cycle press launched this fall with six flat pile feeders (with an expansion option to a maximum of 14 stations), folder feeder and hand feeder double station was chosen for the most important company investment in the last five years with a comparison from chess: "We want to produce the orders for our main customers on time and win our game with the Prinova!"
In addition to its high reliability and performance – Rapidocolor Printing tripled its saddle stitching capacity with it and thus also expects a larger customer base – the compact design also spoke in favor of the Prinova with its new, innovative single feeders. This is because it requires significantly less space than its predecessor model. "For our business, this is an important criterion," emphasizes Horia Pufan, "because we are located in the middle of the city center, and space is at a premium."
Combine this with the fact that Rapidocolor Printing has an extremely heterogeneous spectrum. The print runs vary between 50 and 200,000 copies per job. For short runs in particular, the fastest possible changeover is therefore required – and the new Prinova guarantees this. Specializing in technical manuals, Rapidocolor Printing has a clear goal in this segment according to Horia Pufan: "We want to become the Romanian market leader in the next two years."
In addition to manuals, the Bucharest company also produces catalogs, brochures and magazines. The oldest customer is also one of the best known in the country: "Afaceri Poligrafice," Romania's leading trade magazine for the graphic arts industry and visual communication.
This text is reproduced with kind permission of Muller Martini, you can read the original article first published here.