The beginnings
VJ7 Printing & Packaging Inc. was founded in 1997 by Enrico Olivares Santos, who named the company after the members of his family – Vicente, Juliet and their 7 children, hence "VJ7".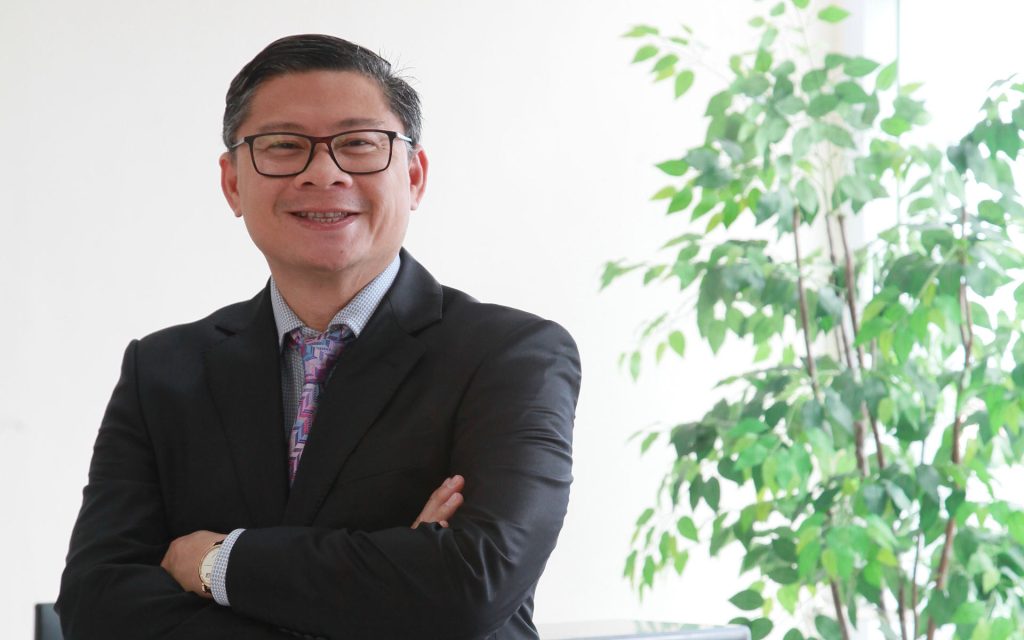 The company started as the in-house printshop of the private university of Our Lady of Fatima and its Medical Center based in Manila. At the time, it printed mostly forms, certificates and textbooks and had only a handful of offset press operators.
In 2014, VJ7 relocated to a 2,800 m2 new printing plant in Valenzuela City and invested in a four-color Speedmaster CD 102 press and several postpress finishing equipment, all from Heidelberg. A 4-color Speedmaster XL 75 was later added to supplement production.
Year on year, VJ7 grew to become a one-stop shop for a large range of printed products and became a fully-fledged independent registered corporation in 2016.
Expansion into the packaging segment
VJ7 then continued to expand its portfolio by adding short-run packaging boxes, mainly pencil boxes and pastry food boxes. Originally, the company used an old Heidelberg Cylinder as a die-cutter and an offline coater machine from China; the folding and gluing of the printed boxes were done manually in-house.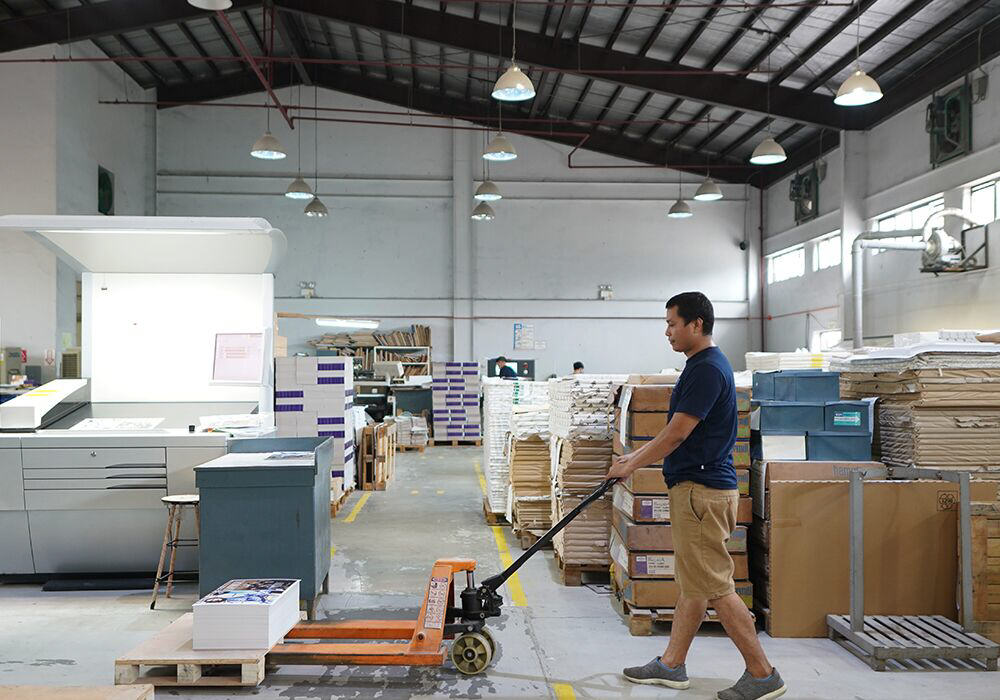 As customer requirements continued to increase, bottlenecks started appearing more frequently in the production processes. Furthermore, new opportunities were presenting itself in the food packaging segment, with requests coming in to produce cereal and milk boxes which could not have been met using the existing machines.
This prompted the owners of VJ7 to invest in 2022 in the high-end equipment that would bring the company to the next level: a Speedmaster CX 104-6+L offset press, an automatic die-cutter Easymatrix 106 C, a Diana Easy 115 Folder Gluer running up to 4- and 6-corner folding boxes and a Polar 115 PF cutting machine – complete with the Prinect Product Manager workflow.
An end-to-end packaging production workflow
VJ7 Printing and Packaging Inc. was the first print shop to install the Speedmaster CX 104 in the Philippines. The press is equipped with intelligent navigation and assistance systems to help increase automation and productivity, and covered by a Remote Service Package that ensures 24/7 support from Heidelberg's Global Support Team, including live video support when needed. So far, the speed and quality of the Speedmaster CX 104 has enabled VJ7 to increase productivity exponentially, while the connectivity Prinect provides to their Heidelberg prepress has reduced downtime by 50%.
"We carefully selected the Easymatrix 106 C, the Diana Easy 155 folder gluer and the Polar 115PF cutters for our postpress department because of their efficiency and end-to-end production capabilities", says Enrico Santos.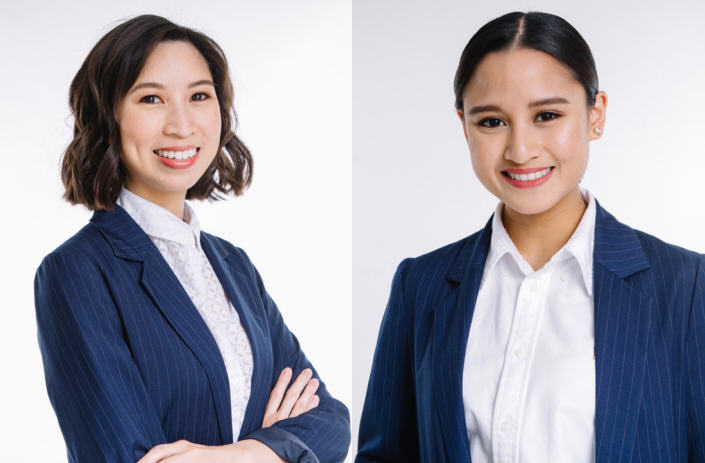 As for the Prinect Production Manager, it helps VJ7's staff reduce manual touchpoints and streamline the entire production workflow – from prepress to postpress. "Since Prinect is offered via a monthly subscription system, we can avail of all updates, fixes, and new features as soon as they become available" adds Enrico Santos. Prinect also provides real time production analytical data to manage productivity and scheduling, which gives VJ7's management team more time to focus on other important priorities.
Today, VJ7 operations are run by Enrico's daughters Beatrice R. Santos and Bianca Santos-Escalona.
"Our partnership with Heidelberg is a long-term relationship built on trust and mutual respect", says Bianca. "We can count on Heidelberg Philippines to provide us with innovative turn-key solutions for our commercial and packaging print business, and excellent after sales support."
"We are very optimistic right now with our future and we really aim to be the top print house in the Philippines" adds Beatrice.
This text is reproduced with kind permission of Heidelberg Druckmaschinen AG, you can read the original article first published here