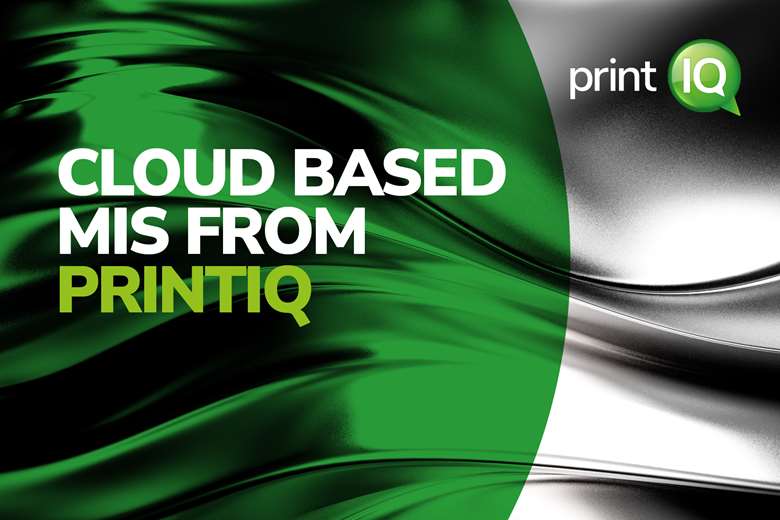 PrintIQ has been acquired by "strategic development partner" Banyan Software, in a move that it said is focused on R&D investment, business growth, and unlocking more of the potential that has been achieved to date.
The deal was completed on 1 August and will see PrintIQ's global network of 55 staff all remain with the business.
"Over the last 20 years, and with the help of many amazing people, we have established our business as a market leader that drives innovation through the print industry," said PrintIQ CEO Anthony Lew.
"I am delighted to have found a partner that can help us to write the next chapter in our story. Banyan shares many of the values that we hold so high and has a proven reputation for growing businesses."
He added: "PrintIQ has always had a history of rising to the challenge of pushing the limits of what a print MIS can do. From our early days as a small New Zealand start-up, we have continued to work tirelessly to build the best solution possible.
"Our inspiration has always been our customers who have believed in the vision of what the platform could be. Consistently pushing it to the next level means that development is never complete.
"We are excited to have a partner who will help us deliver on that promise by investing in R&D, growing into new markets, and delivering the best solutions for the print industry.
"It's an exciting time as I already see many of the benefits of partnering with a long-term investment focused software company. My goal is to continue building the product, extending our reach into new markets, and improving the way we listen, partner with, and support our existing customers."
PrintIQ, which has operations in New Zealand, the US, Europe, Australia, and Canada, said it has experienced "significant growth" in the last 12 months.
Lew will remain at the helm as CEO along with the same teams for sales, marketing, customer service, support, and product development.
Banyan Software was founded in 2016 by CEO David Berkal, who raised capital from "a world-class group of entrepreneurs aligned on a vision of a permanent holding company for great software businesses".
On the PrintIQ acquisition, he said: "It was clear from the beginning how committed the team is to building quality solutions and providing excellent customer service, alongside an equal commitment to creating a culture that their employees are proud to be part of.
"We're very excited to welcome PrintIQ to Banyan as we continue to expand into the Australia and New Zealand market."
This text is reproduced with kind permission of Print Week, you can read the original article first published here