Dürer Nyomda Kft and Muller Martini have launched a project to optimize technology in finishing and increase the level of automation. With this step into the future, the Hungarian company aims to secure its productivity and competitiveness.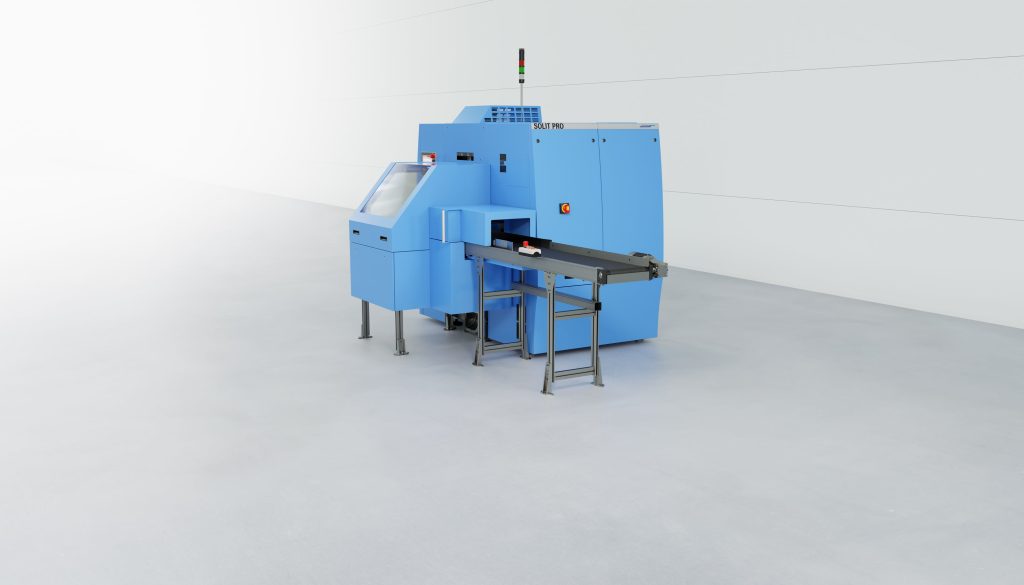 Dürer Nyomda Kft has a wide range of services. This ranges from prepress, press and postpress to logistics. The company produces softcover and hardcover books, calendars, exercise books, magazines, folders, brochures and much more at its site in Gyula with 75 to 80 employees.
Around four million printed products are produced each year, with hardcover books accounting for around 50 percent. The remainder is split between softcover books at 35 percent and saddle stitched products at 15 percent. These figures also reflect Dürer's growth, to which both national and international customers have contributed. And there is a tendency to gain an even stronger foothold in the international market in the future.
 
Avoiding downtime, making processes more efficient
In order to cover this portfolio, the company is suitably well positioned in all production areas – but above all in finishing. Dürer has relied on Muller Martini's expertise in this area for many years. Dürer's machinery includes a Diamant MC 60 bookline, an Acoro A5 perfect binding line for book blocks for softcover and hardcover production, including a Merit three-knife trimmer, and a Presto saddle stitcher.
 
The company is constantly optimizing the entire technology to increase the level of automation. Dürer and Muller Martini are currently working together to modernize the existing technology. In addition, with this step the management team is pursuing the goals of avoiding downtime, making processes more efficient, preventing repairs and being able to deploy personnel more flexibly. In addition to investing in automation, Dürer also attaches great importance to the well-being of its employees. As an attractive and responsible employer, the company plans to continue creating jobs in the future. In general, Dürer wants to focus on the efficient use of existing resources in the further development of the company. The current project has already been a major step in this direction.
 
Solit PRO, CB 18 and BLSD
This was particularly true of the aging Merit three-knife trimmer on the Acoro A5, for which Muller Martini can only offer limited service and a limited supply of spare parts. Dürer therefore decided to replace the Merit with the innovative Solit PRO, which will increase production reliability. In addition, the issue of service and spare parts supply is secured for the long term. The innovative SmartPress technology of the Solit PRO, which has already proven itself in the upper performance range, ensures first-class quality for both perfect-bound and thread-sewn products.
 
A CB 18 book stacker will be installed behind the Solit PRO, which will take over the stacking of the books fully automatically. A BLSD book stacker will be integrated into the Diamant MC 60 bookline, increasing its level of automation. The installation of the new systems is planned for the coming month.
This text is reproduced with kind permission of Müller Martini, you can read the original article first published here