Muller Martini is expanding its perfect binding and book production offering with a fresh acquisition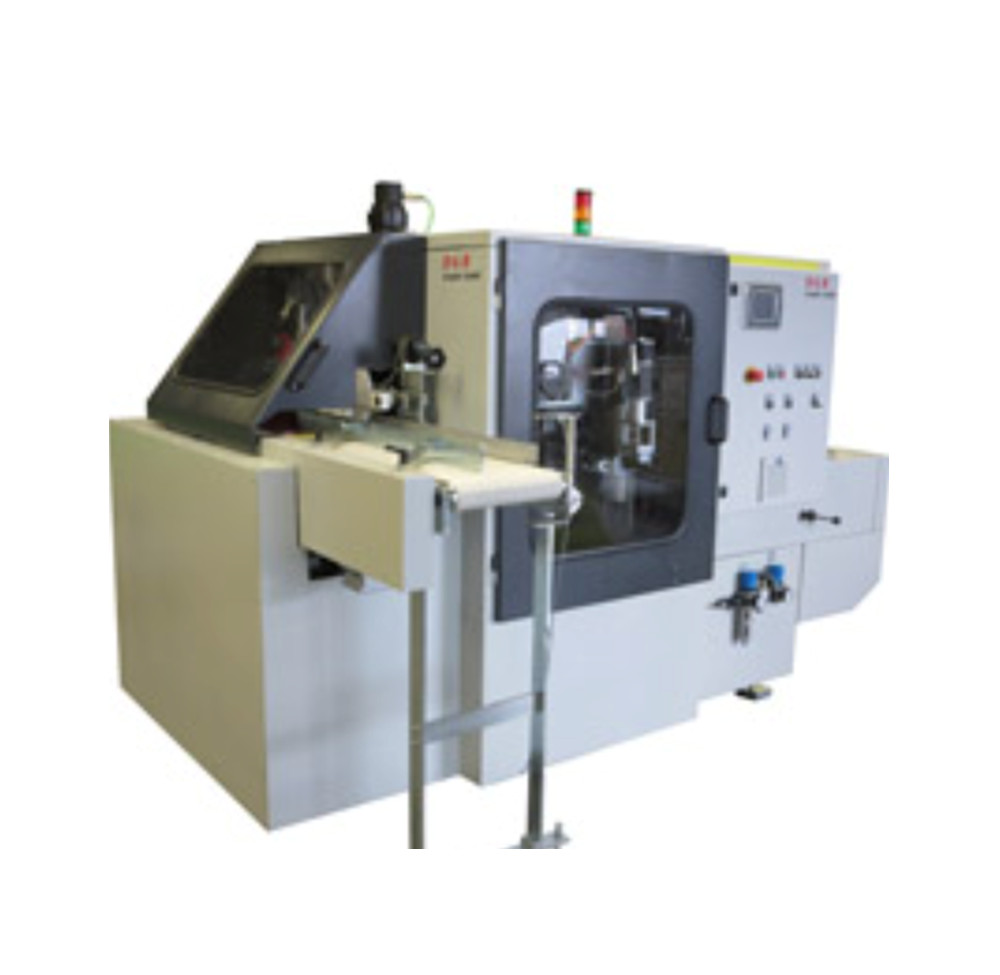 The Switzerland-headquartered manufacturer is taking over the assets of German engineering firm DGR Graphics, with the deal effective from 1 March.
In a statement, Muller Martini said: "As part of the takeover, all assets from the new machine business with print finishing machines will be transferred to Muller Martini.
"In addition to the machine and service business, Muller Martini will also take over DGR's spare parts business as of July 1, 2023. As a result, Muller Martini will ensure customer support for DGR customers worldwide."
The terms of the deal were not disclosed.
An unspecified number of employees will also transfer.
DGR's facility is located close to Muller Martini's Rahden plant, a former Kolbus site.
Kolbus sold its perfect binding business to Muller five years ago.
DGR managing partner Gerd Depping will remain in an advisory capacity "to ensure a smooth transfer of know-how" as the DGR machines are integrated into Muller's portfolio.
DGR's product range includes three-knife-trimmers, casing-in machines, building-in machines, a fully-automatic book line, and a label gluing machine. It focuses on kit with short setup times for short-runs or individual items.
The firm also makes a variety of special products including devices that work with Muller Martini gathering machines.
Muller Martini said that existing obligations from the DGR new machine business would continue to be met by DGR.
In the past, Oxfordshire-based Perfect Bindery Solutions has handled DGR sales in the UK, but Printweek understands DGR has not been particularly active in this market recently.
This text is reproduced with kind permission of Print Week, you can read the original article first published here