Global Graphics is set to acquire Hybrid Software Group from Congra Software.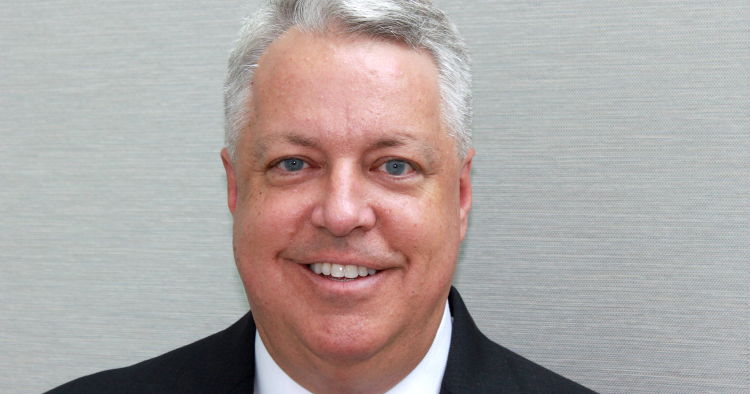 Rottenborn: "It brings us a global network of trained technical people"
The Cambridge-based software developer has entered into a binding conditional agreement with Luxembourg-based holdings company Congra for the proposed €80m (£73.4m) deal. Global Graphics will satisfy this in full by issuing nearly 21.1 million shares to Congra.
With a strong focus on software for labels and packaging, Hybrid Software has subsidiaries in Belgium, Germany, Italy, France and the US.
Its two main product lines, CloudFlow and PackZ, offer native PDF workflow and editing and are used by more than 1,000 customers worldwide in all areas of pre-press and printing, including labels and packaging, folding cartons, corrugated and wide-format.
In 2018 Congra had itself bid to take over Global Graphics. While it did not succeed, its owner Guido Van der Schueren – also chairman of Global Graphics – ended up with a 50.09% majority shareholding in Global Graphics.
Van der Schueren said the proposed acquisition of Hybrid Software "will create the foremost enterprise software supplier for digital printing, as well as for traditional label and packaging market segments".
"The DNA of both companies is similar – customer-focused innovation in graphic arts and industrial inkjet – and there's a strong existing relationship and a great fit between Hybrid Software and the Global Graphics companies: Global Graphics Software, Meteor Inkjet, and Xitron.
"The combined company will total more than 250 dedicated employees with a wealth of experience in software and hardware development, but our mission will remain unchanged: developing innovative solutions for both end users and OEM suppliers."
Global Graphics chief executive Mike Rottenborn told Printweek the proposed acquisition will bring several benefits to the business.
"It brings us a global network of trained technical people. Hybrid is 107 people with both sales and support in all major markets. It also brings packaging expertise – we sell to OEMs in packaging but as far as having the full domain expertise of how do you trap a file or create a nested imposition for folding carton printing, Hybrid is a specialist there."
He added: "They've also got specialised technology for flexo screening, for computer-to-plate and flexo which is still very important, but from a business side also they're an end-user channel, so they're selling full-featured products at much higher prices and margins than we can charge for components that we sell to OEMs.
"They are also truly an enterprise software player – they do a lot of integration with very high-end ERP systems and web-to-print, so this brings us into the enterprise software space and into the recurring revenue model – subscriptions or SaaS.
"Our customers are already starting to ask us about this but it's hard to go from licenses or royalties into a subscription model, so Hybrid will help us there."
Rottenborn said Hybrid Software will become a group company within the wider Global Graphics group and that its identity, all of its staff and its existing management structure will be retained.
The acquisition remains conditional upon, among other customary conditions, the passing of a shareholder resolution at a forthcoming general meeting of Global Graphics to be held on 8 January 2021.
Global Graphics achieved 2019 revenue of €22.5m and the company reported strong financial results for the first half of 2020, with an increase in both revenue – which stood at €11.9m for the six-month period to 30 June 2020 – and profit.
The company's share price fell by 6.3% to €3.86 when the proposed acquisition was announced yesterday (10 December) and also stood at €3.86 at the time of writing. It had reached a 52-week high of €4.20 on Tuesday, having dropped as low as €2.19 in mid-March.
This text is reproduced with kind permission of Print Week, you can read the original article first published here.