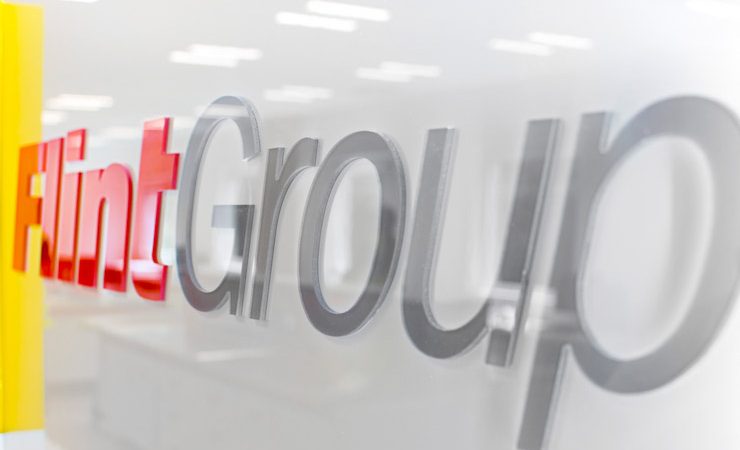 Flint Group is to strategically focus and invest further in its packaging inks and digital printing businesses, following the sale of its XSYS division to a private equity firm.
XSYS has been sold to an affiliate of global private equity firm Lone Star Funds. This move has seen former Flint Group CEO Antoine Fady named XSYS CEO, and Steve Dryden rising from COO to CEO at Flint Group.
Mr Dryden said, 'With this transaction, we will create two dedicated management teams with increased strategic and operational focus. Flint Group becomes positioned to further invest in the structurally growing segments of paper and board, flexible packaging and labels, serviced with our conventional and digital printing consumables. This successful strategy – centred around product and service innovation – enables Flint to grow with customers that value our colour proposition by helping them to standardise and reduce their costs.'
Alongside consumables, Xeikon is at the heart of Flint Group's digital printing activities when it comes to hardware.
This text is reproduced with kind permission of Digital Labels and Packaging, you can read the original article first published here.