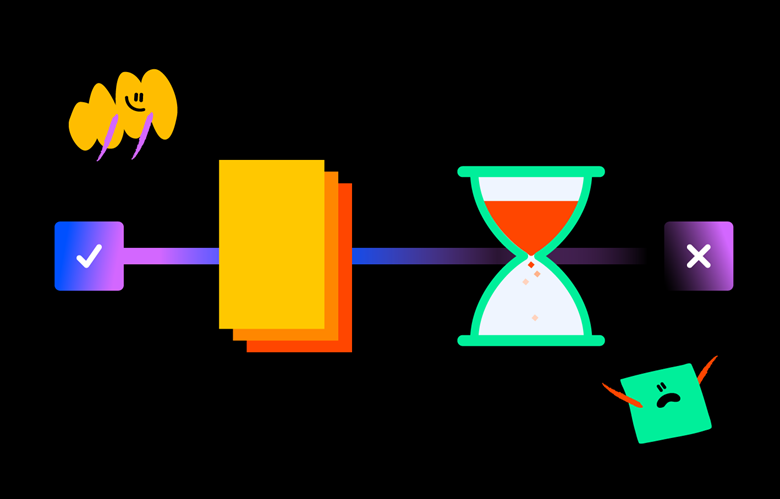 Zaikio is a B2B platform for process optimisation in the print industry. For printers who want to improve their workflows quickly and sustainably, Zaikio develops easy-to-use, connectable apps. Together with third-party apps, they are accessible via their integrated platform.
In recent years, the print industry has changed fundamentally. Contrary to general belief, the industry did not shrink, but its focus areas shifted heavily. Business areas, such as packaging and label printing, are growing massively. Also, nowadays, customers tend to order more often but in smaller quantities. With highly personalised products, like children's books, order volumes sometimes shrink down to the smallest amount possible: one!
Desperately needed
At the same time, some print shops still receive orders via phone or even, believe it or not, fax. Many have web shops, but those usually do not directly send the data to their production or accounting. In many cases, a web order is simply sent as an email, and some poor employee has to transfer the data from one system to another manually. My co-founder and I couldn't really understand this, because, well, we're not from the print industry. We are software developers who landed in the print industry because of a customer project for a print shop.
So, when we slowly saw the yawning chasm between the organically grown workflows of this traditional industry and the requirements of the fast-paced market, we knew: It was time for a groundbreakingly different approach.
Enable progress
It's a fact, those who optimise their workflows save money. But in the print industry, like in other traditional sectors – as I am sure – there is more to the story: you have to invest time and resources to be seriously engaged in the fast change and keep up to it. At this point, it should be a software's job to relieve the responsible people so they can start dealing with urgent issues, like business development and strategic company changes. For us, it is clear that software so far has not done a particularly good job.
When a print shops' customer segments shrink, the audience of a product group migrates to another media, or a large customer decreases its order quantity, it is time to rethink. But that is easier said than done when the print shop manager is still deeply involved in day-to-day business. Especially when detailed workflows require lots of manual work and the business is already short staffed. Matters are complicated further by the fact that print shops with more manual, time-consuming tasks than their competitors cannot win the price war.
When the overhead piles up
Print shops today deal with more orders at a consistent profit level. But every order, no matter its size, requires many tasks: data transfer, paper requests, machine preparation, and much more.
Metaphorically speaking: In the days of long print runs, machines could go for three days for one order. Hence the print shop had lots of time for administrative tasks or plans.But those days are over, and as we all know, while the order volumes might have shrunk, the number of tasks required to complete each order certainly hasn't. They've stayed the same – for the same respective costs. This is how small orders become unprofitable.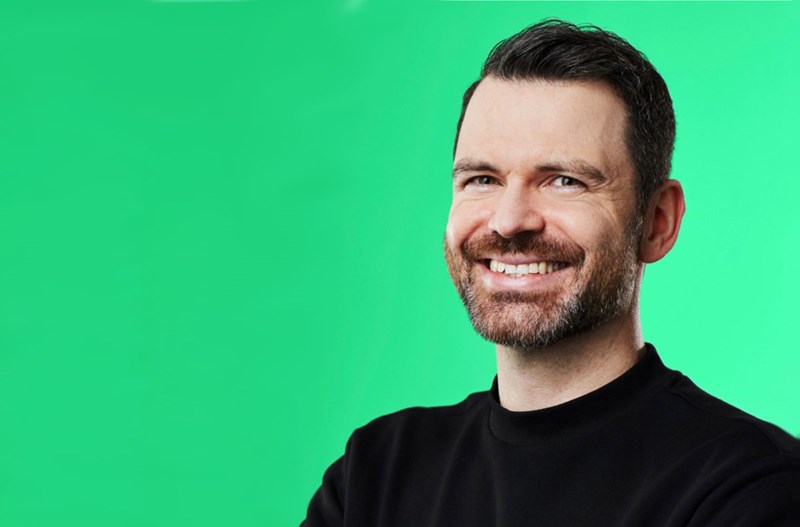 Do not wish for change. Change!
Now, a print shop has two options: Wish for the good old days with fewer but bigger orders. Or reduce the complexity which every order requires. In our mindset, the second suggestion is the smart one.
And that is why we are building Zaikio. It is a cloud-based platform which provides connected apps – for tasks from quotation preparation to payment receipt – that enable print shops to handle their orders faster. Some apps are developed by Zaikio, while others are provided by third parties. All apps strive to optimise the most common print shop workflows.
One of the first apps on the platform is Zaikio Procurement. A print shop can collect all material requests in one central place and seamlessly request them through their supplier's connected warehouses. In a record time, print shops find the right paper or material, check current prices and availability, and order at their usual conditions. Shortly after, they receive an order confirmation – of course right within the app.
If you want to know more about Zaikio Procurement, contact our team: print shops can talk to Louise Pasquini, and software vendors or suppliers can contact Karl Ciz.
Open and independent
What is special about the platform? Zaikio will connect apps from all manufacturers! And connections to machine software will follow soon. Print shops will not only be able to optimise their workflows but also automate a large part of them. And this even though the factory floor usually consist of equipment from different manufacturers!
In the future, Zaikio will display different data from all corners of a print shop on a dashboard upon request. Enabling shift leaders or managers to quickly check every order status at any time.
And apropos of nothing, Zaikio reduces the stress that common software holds. Because print shops use only the apps they need, their software environment is much simpler and easier to manage compared to current software monoliths. Monthly Zaikio subscriptions replace on-site software with ridiculously high upfront investments and additional costs for servers, maintenance work etc. Printers only need a browser to use Zaikio.
All of this is part of our vision for the print industry. Everybody benefits when they can do the work they want to do quicker instead of wasting time and energy on inefficient workflows. That includes print shops, software developers, suppliers, and machine vendors.
This text is reproduced with kind permission of Print Week, you can read the original article first published here