HP has appointed Haim Levit as its new senior vice president and general manager of its Industrial Print business.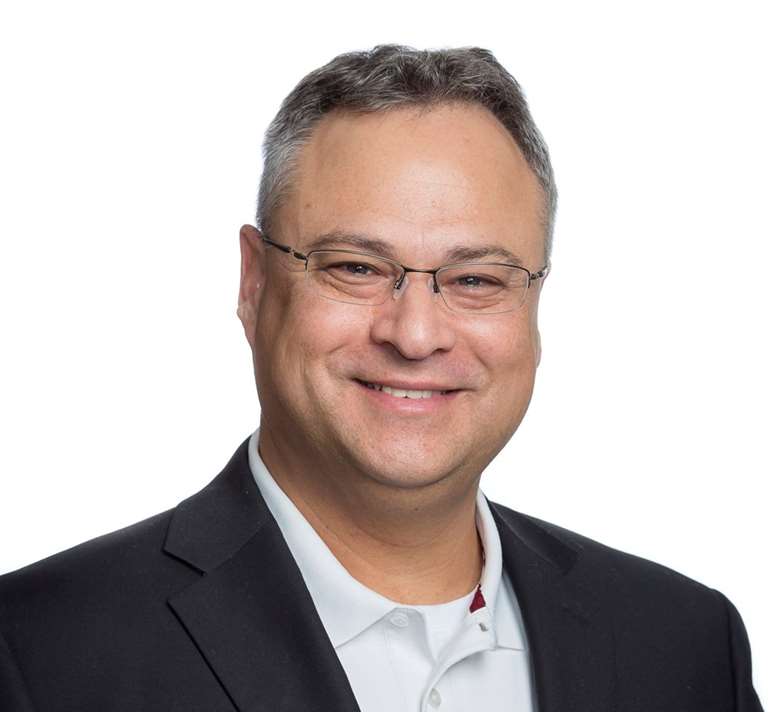 In his new role, announced Tuesday earlier this month, Levit will supervise several global business units, including the Indigo Division, and lead HP's global industrial digital print strategy.
His promotion comes just two years after he took up the post of GM at HP Indigo in 2020.
Noam Zilbershtain, formerly VP of operations at Indigo, has taken up Levit's place as general manager.
Levit said: "When I was appointed to lead HP Indigo in 2020, we set high goals for the company and worked to ensure that it remained front and centre of the digital printing transformation.
"As I move into my new role as SVP and general manager of HP's Industrial Print business, I will continue working closely with Noam who cares deeply about customers. I am confident that he will continue to drive HP Indigo's growth and development."
Zilbershtain joined HP in 2020 after a 20-year stint at General Electric Healthcare, most recently as general manager of the Global Imaging Subsystems Detectors business, overseeing research, development, and production at five global sites.
Levit's promotion has come as the latest step in a career that started 28 years ago at HP when he took up a job as procurement lead for Indigo.
Zilbershtain said: "Under Haim's leadership, HP Indigo has hit many new milestones and is the market leader in the digital print industry.
"I am excited to move into this new role as we continue to pursue new growth opportunities, and I look forward to driving Indigo's success as part of the Industrial Print business."
This text is reproduced with kind permission of Print Week, you can read the original article first published here